Welcome to the CreativeCorn website.
Please use the menu at the top of the page to navigate our site. If you are looking for images taken at an event simply click on the Client Galleries option to browse the galleries. If you have been supplied a Gallery Password please enter it in the "ENTER GALLERY PASSWORD" box and click Go….
Please note. You are not able to enter the gallery password in the search box.
Some of the latest/favorite images…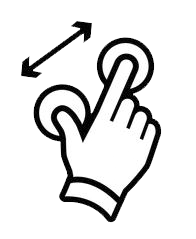 NYPhotographic and Nigel Yeo Film and Photography are part of CreativeCorn.