Finally a date has been set for the start of principle filming for the upcoming Colour TV Billy Pilgrim Music Video.
16th January has been penciled in so provided the weather stays with us we should be all set.
I can't say anymore at this stage other than most of the equipment is ready, the full details are under wraps.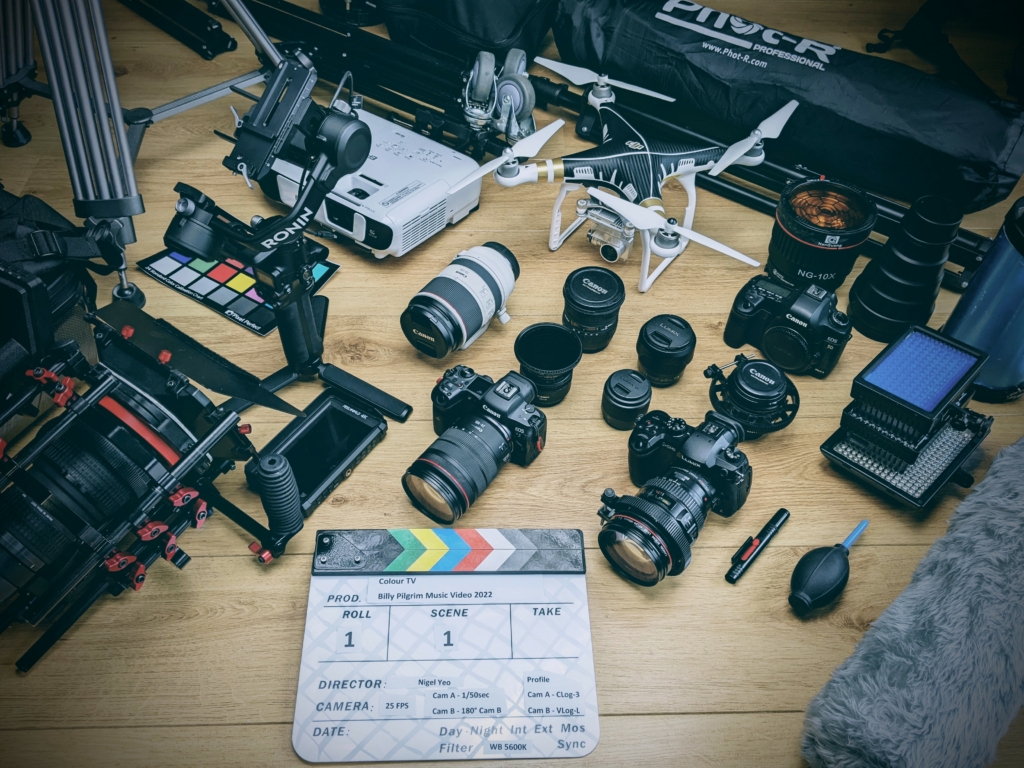 Return soon for some behind the scene's goodness!