Colour TV's Official Music Video for Billy Pilgrim is scheduled for release at 10pm on Friday the 11th Feb.
Filmed on the 16th January 2022 at three locations in Cornwall.
A little bit of BTS filmed by the lads. Jack (lead Guitar) playing with my R5 on the Ronin… No i didn't see him doing that!!!!
First stop was the beach! shot at Par Beach, filming started later than was planned which meant the sun was higher in the sky than I'd have liked but no big drama just a little less time to get this done. The sand was quite wet so we didn't have much of an issue with it blowing around but the Gimbal was protected just in case.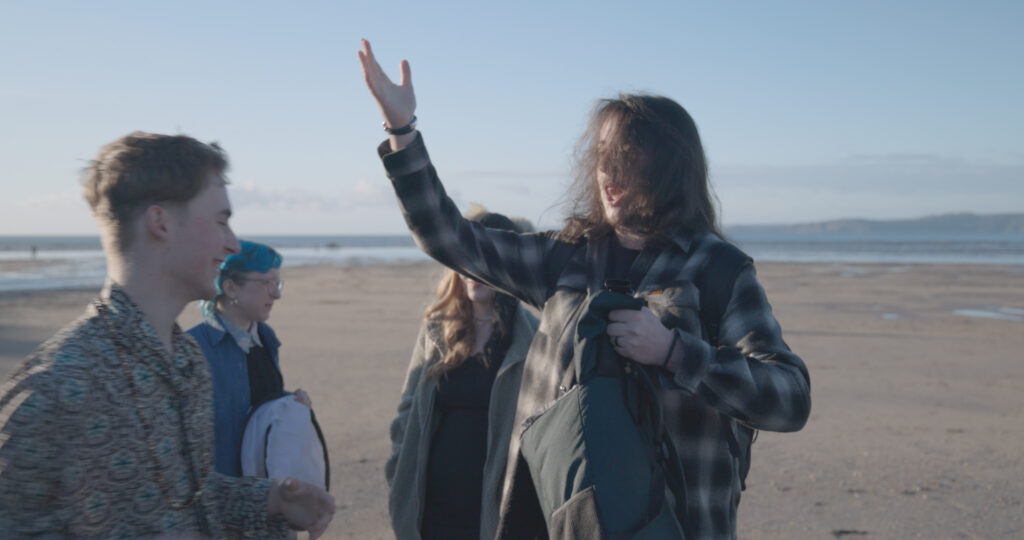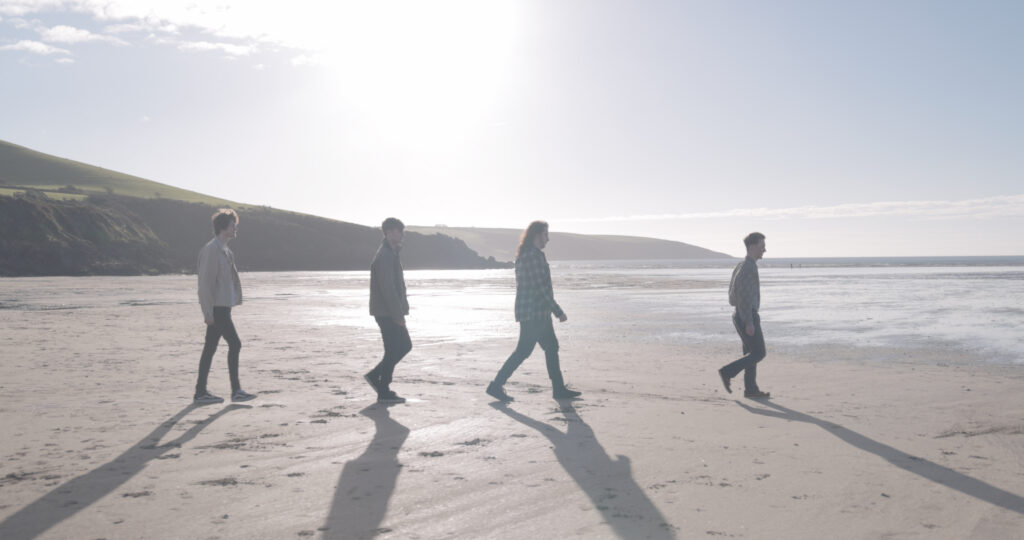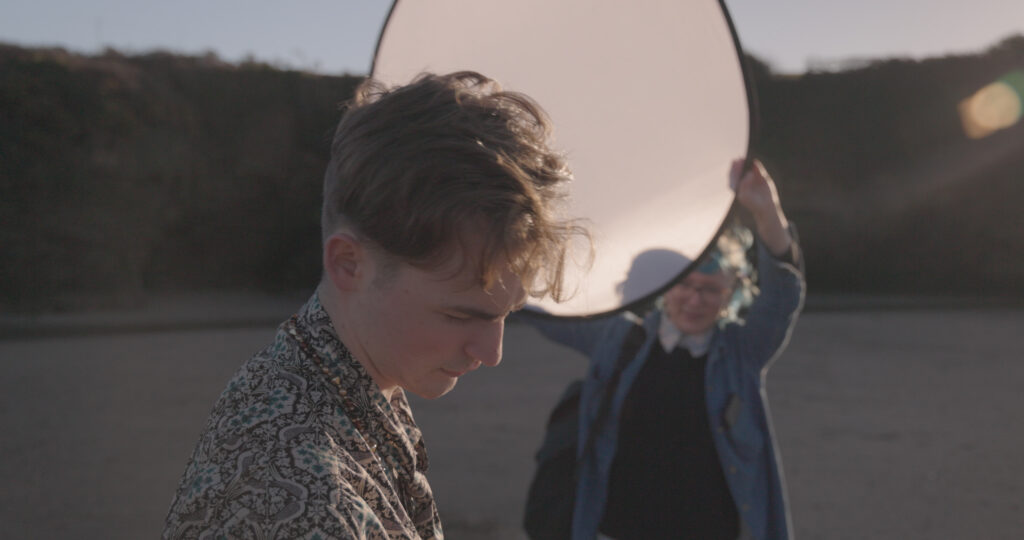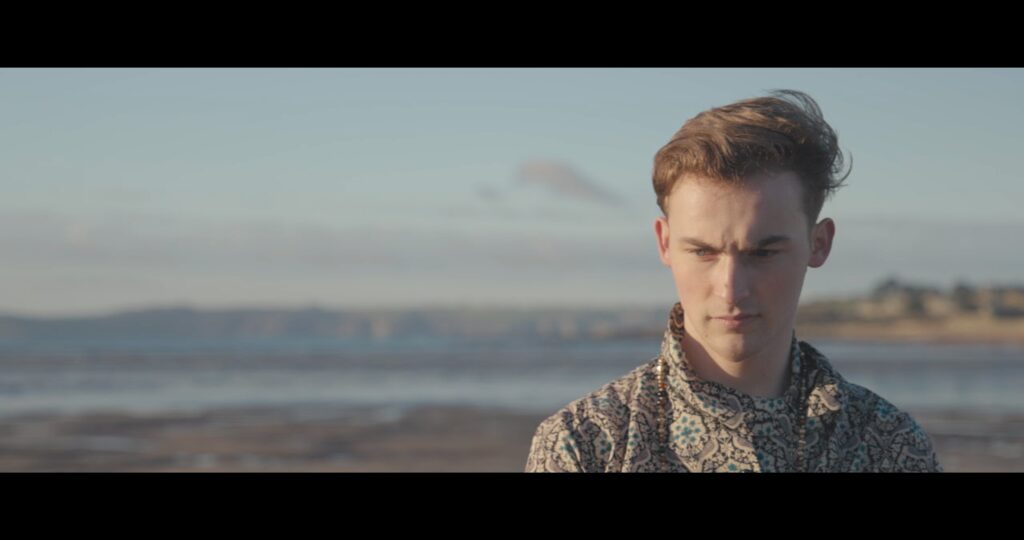 Sadly most of the footage from the beach didn't make it into the final video.
The streets were shot in a small town called Lostwithiel, a charming little village, shot in the winter months meant the streets were empty making it easy to move around freely with out too much traffic.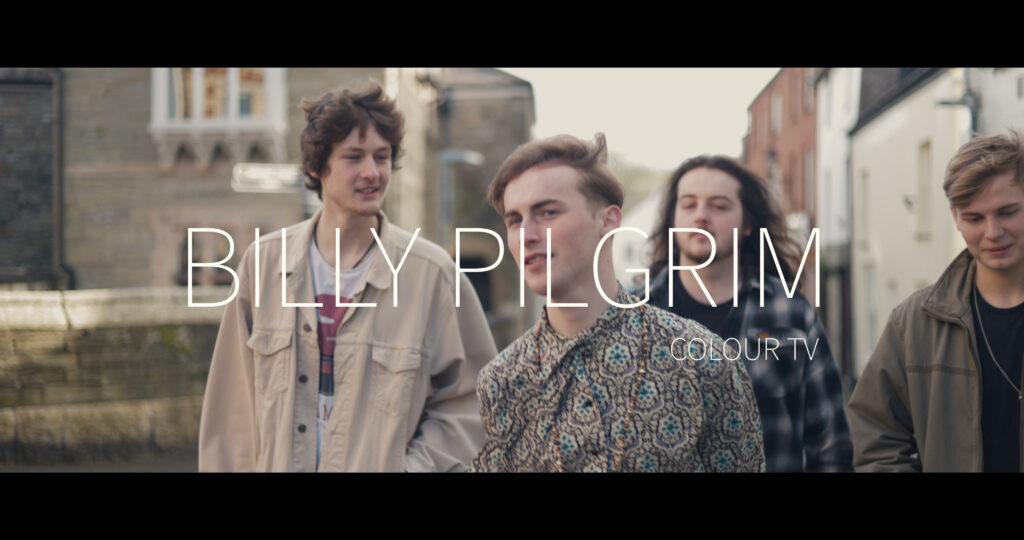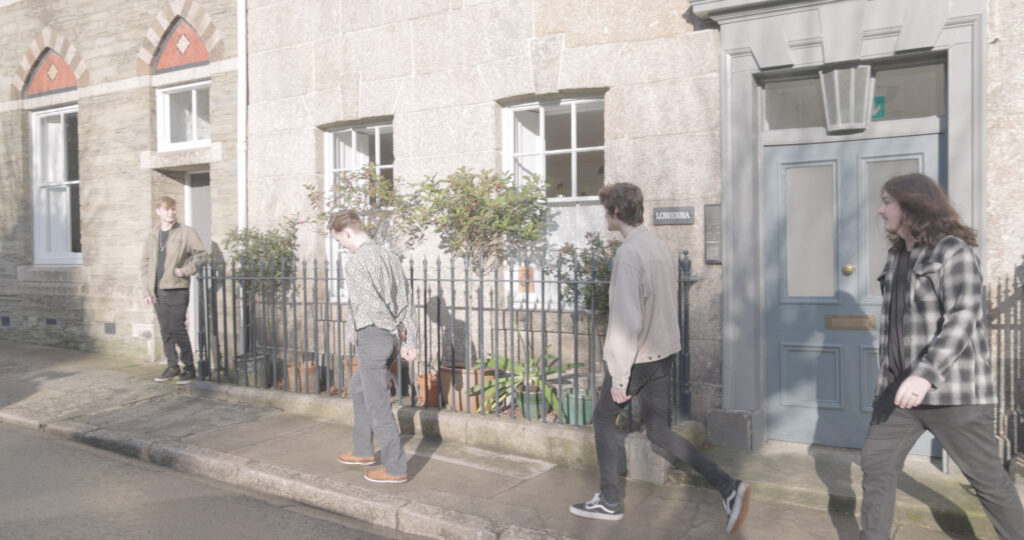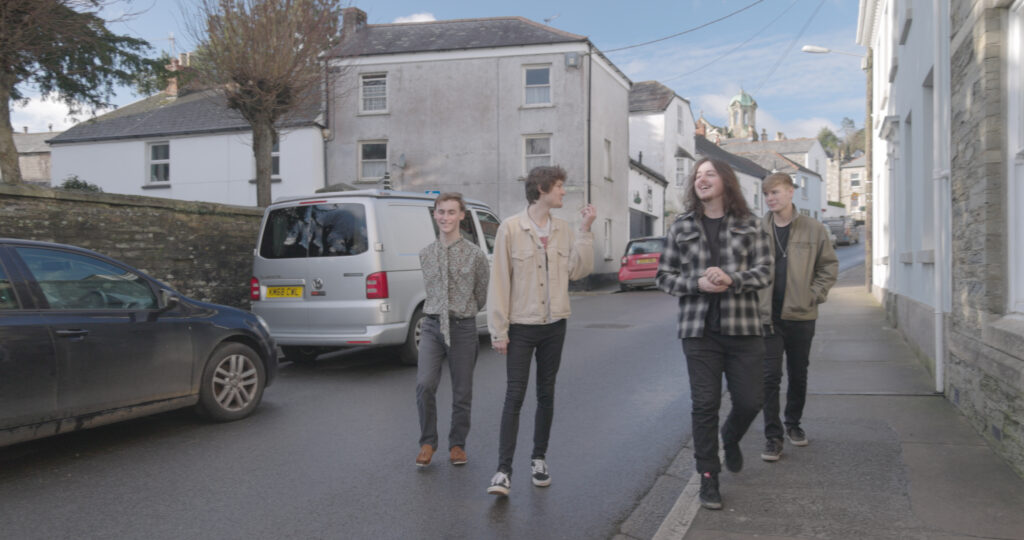 Lastly the performance elements were shot in St Neot Hall, we needed to darken the room down and use a projector and smoke machine to add a little back lighting and depth.
I wanted the black background as a stark contrast to the other scenes, also to enable the dramatic strobe effect to motivate the video in the finale. The track has a dramatic ending, it needed the visuals to match!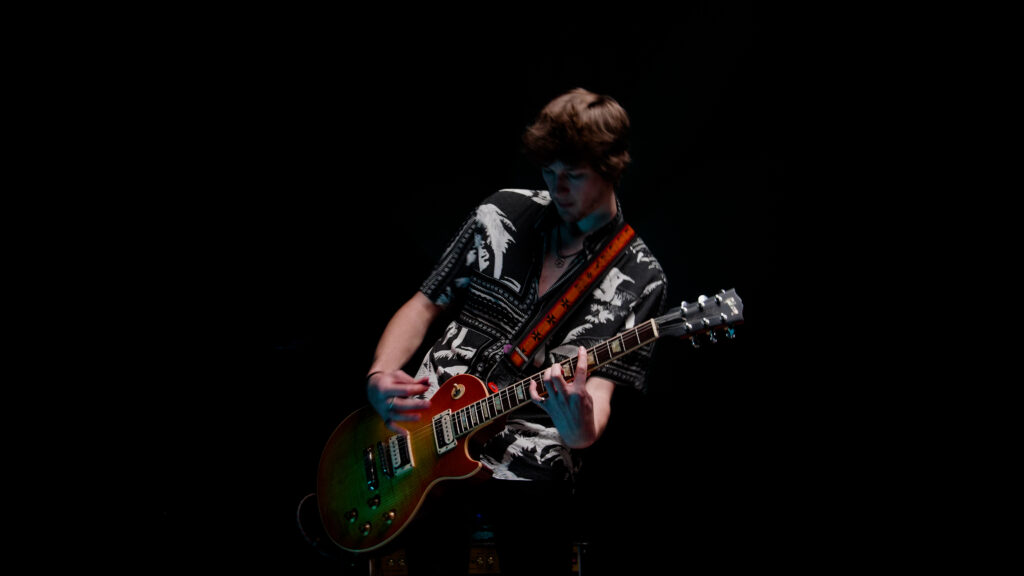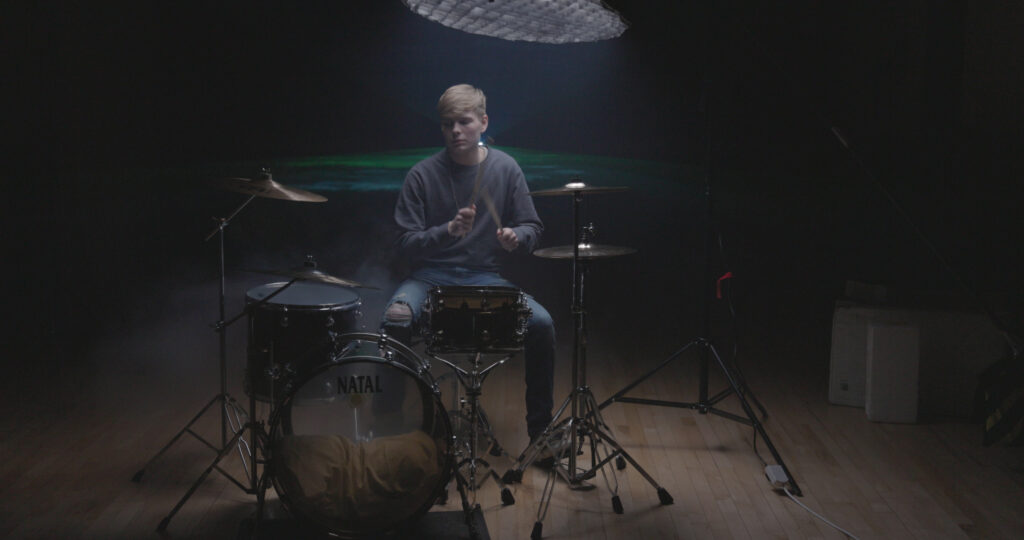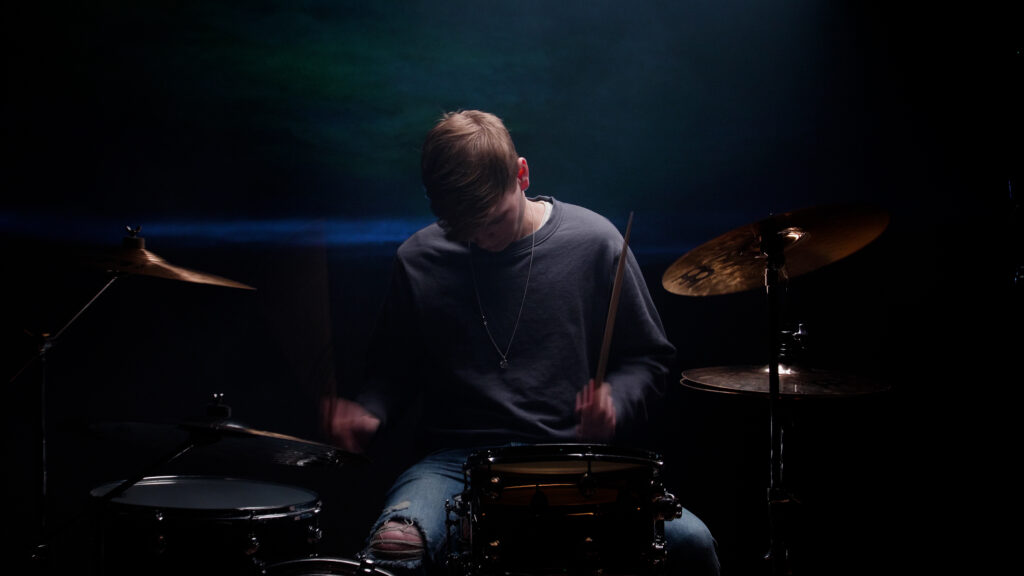 The outdoor footage was shot on the Canon R5 in CLog3 using the DJI Ronin and various lenses.
The static performance elements were shot on a Panasonic GH5 in VLog-L using a Viltrox EF-M2 speed booster and Canon 24-105mm L lens.
Editing and grading was done using Adobe Premier Pro 2022 and exported in a 2.39:1 widescreen ratio.
Special thanks to:
Alistair at Event Services S.W Ltd for the smoke and haze machines.
Janet at the St Neot Institute for the Hall and the instructions on how to stop the fire alarm! ha ha