The 24th June saw me shooting a music Gig in the Underground in Plymouth.
It was the first Live gig i've shoot with the Canon R5 and 24-105mm F4 L lens, I also had the 50mm F1.8 but found the R5 did not need the extra light, i was quite excited to see the results! I should not have worried because the images were amazing, the low light performance of that camera is simply incredible!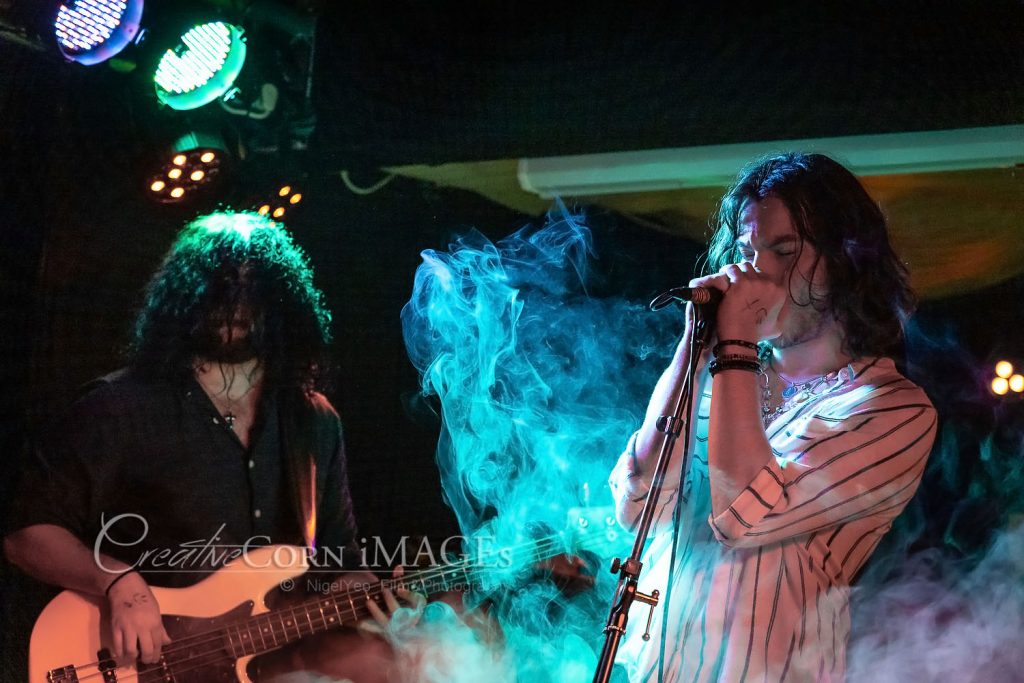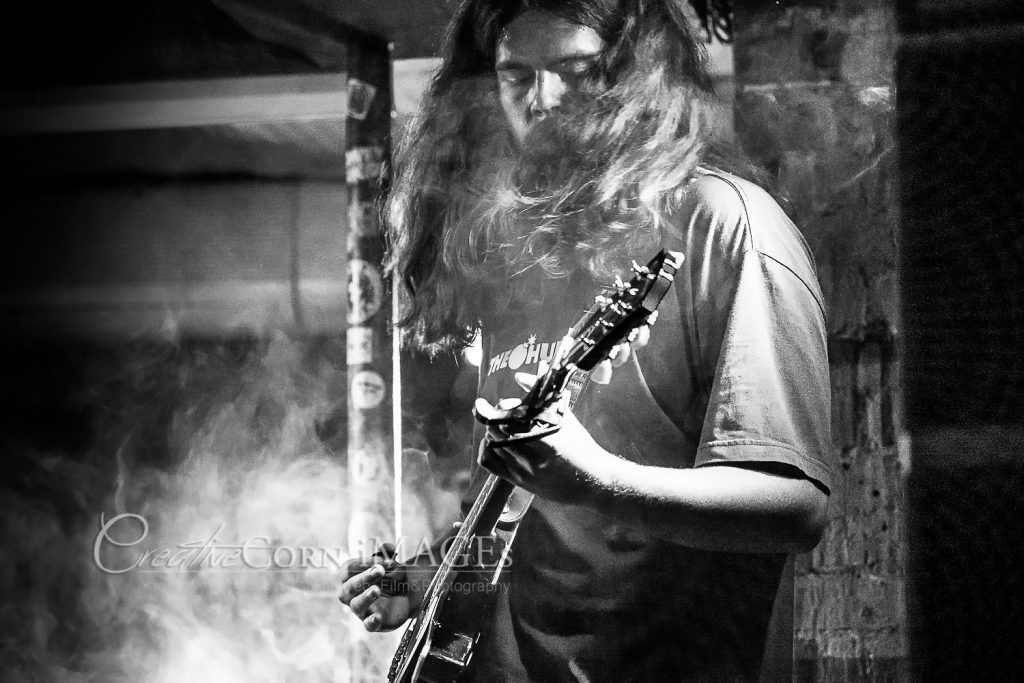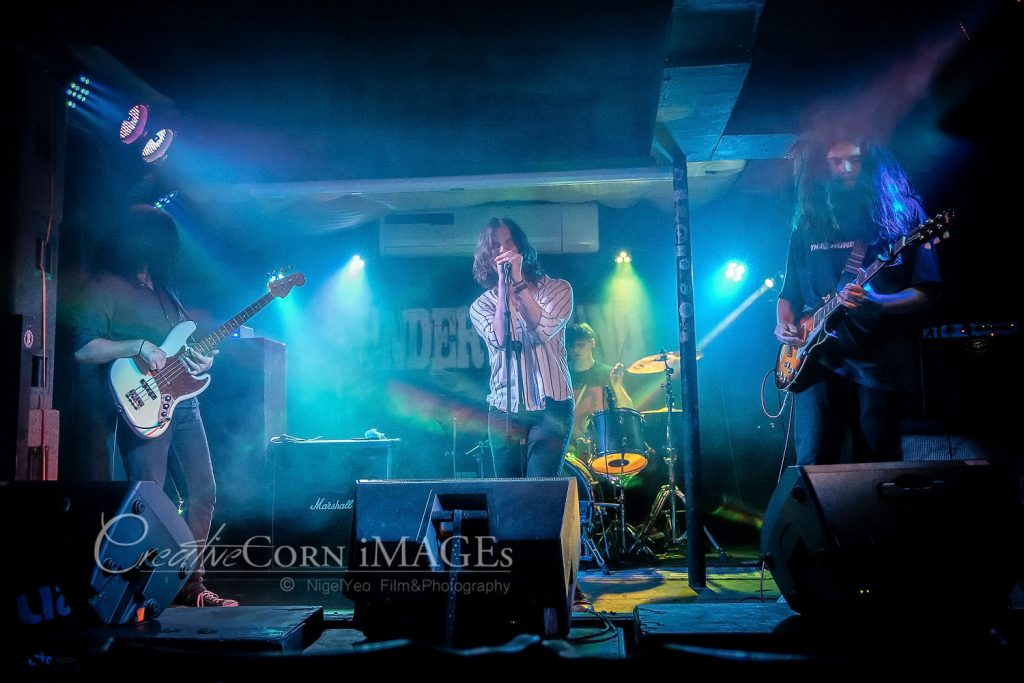 Some of these shots were taken at ISO12800! The camera was set to full manual to ensure control of the exposure.