I had an opportunity to test the Canon R5's autofocus with firmware v1.5 at high ISO at the weekend, a local football match under floodlights seemed like the ideal test!
Liskeard AFC vs Falmouth Town.
With a 3pm kick-off the light soon faded and at halftime the flood lights came on!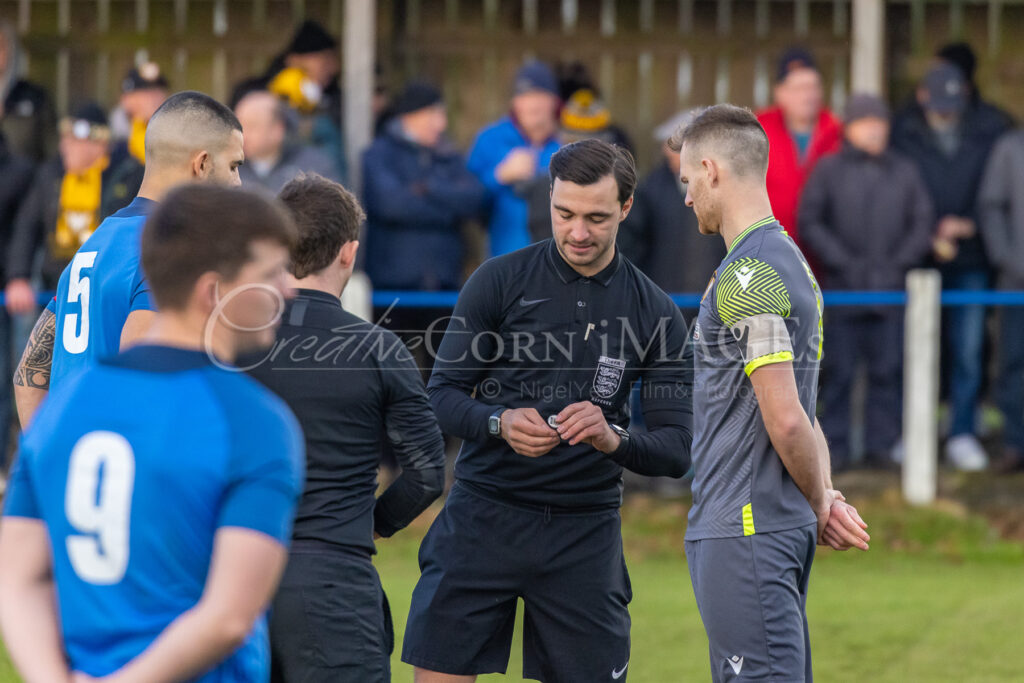 The R5 performed superbly with the focus being super fast and snappy. Yes I missed a few shots where the autofocus locked onto the wrong player but the amount of keeps was excellent.
As the light faded the ISO started to climb, in fact the EF 100-400 got swapped out for the RF 70-200 F2.8 really early on. Below is the last shot taken with the EF 100-400, it was only 10 minutes into the game! the light was so hit and miss, one minute it was bright (as below) then the next…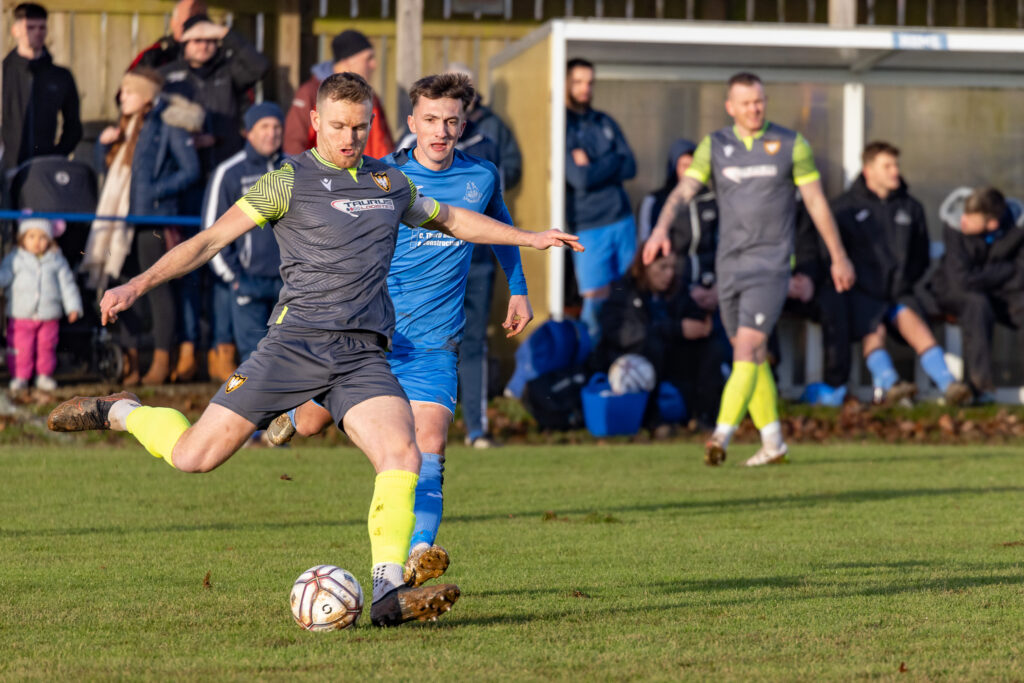 The 2 stops of extra light from the F2.8 made a massive difference.
At high ISO the image shows excellent detail and is more than usable.
The shot below was taken at 4:43PM. The floodlights were patchy to say the least!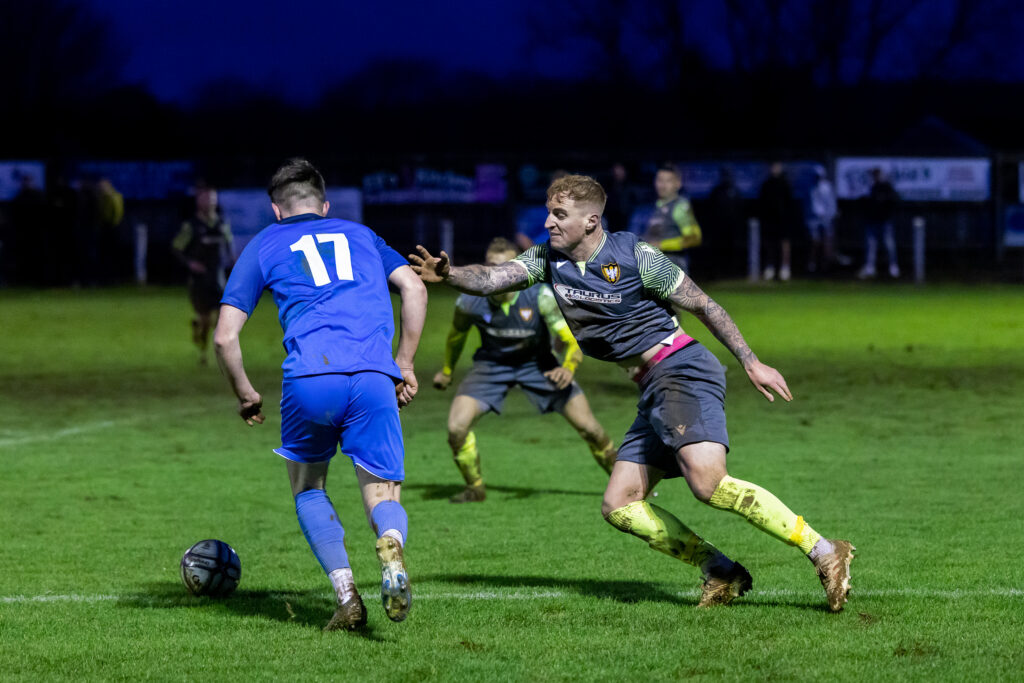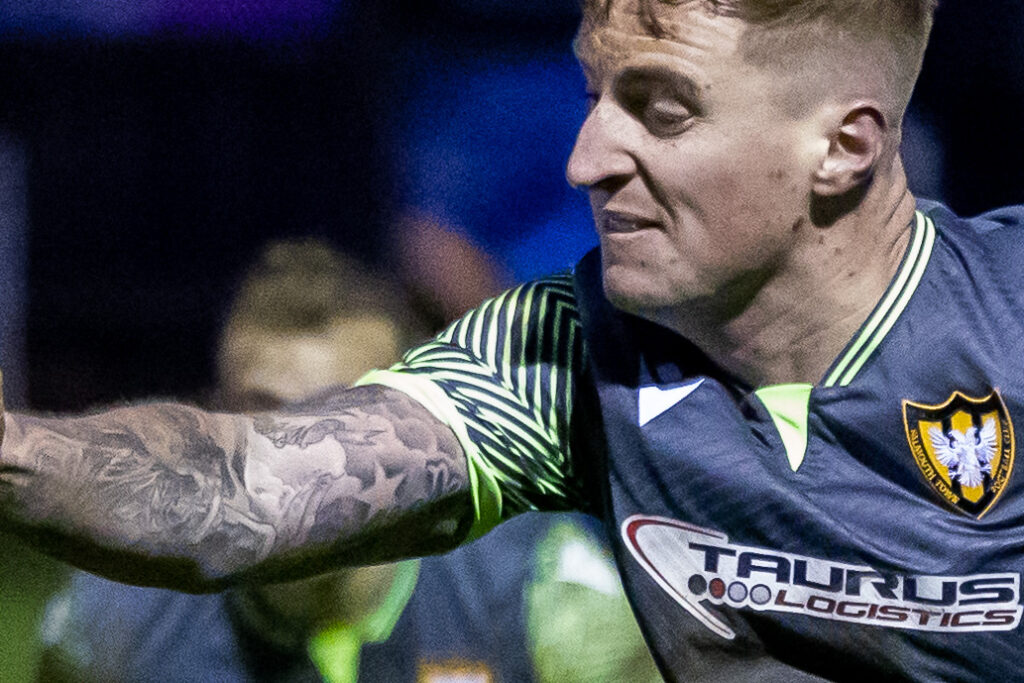 The RF70-200 F2.8 was lightning fast at focusing on the extremely fast action and noticeably faster than the EF 100-400 L II. The R5 was set to setup 4 for autofocus with eye detect switched on.
As it was fast action and under lights the mechanical shutter was used to prevent banding and rolling shutter, the camera settings were fixed in Manual mode 1/1250sec F2.8 with Auto ISO.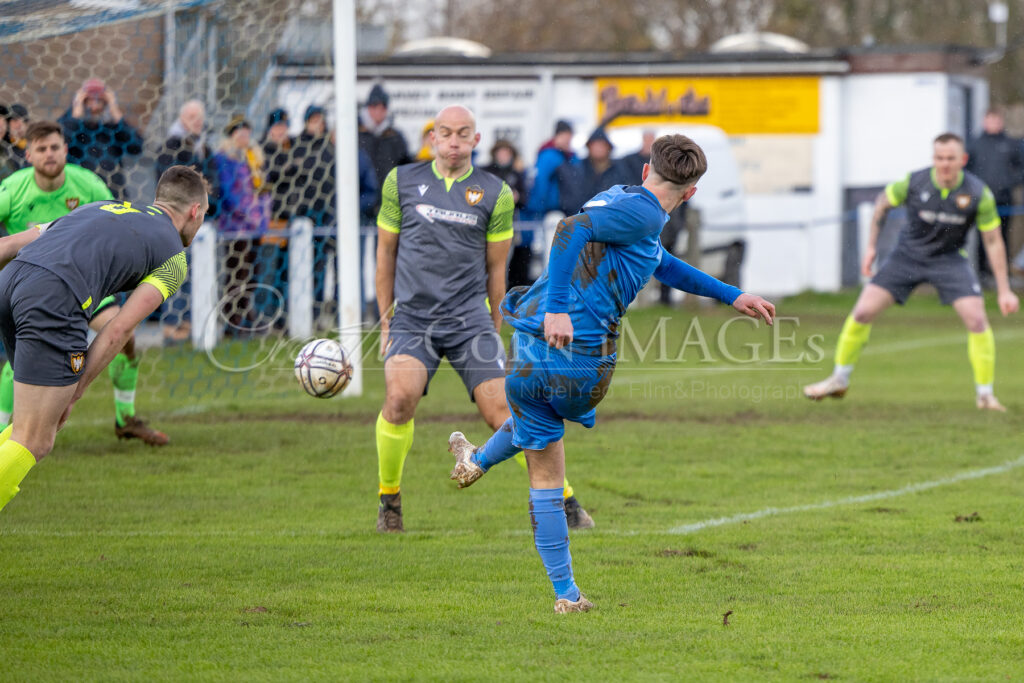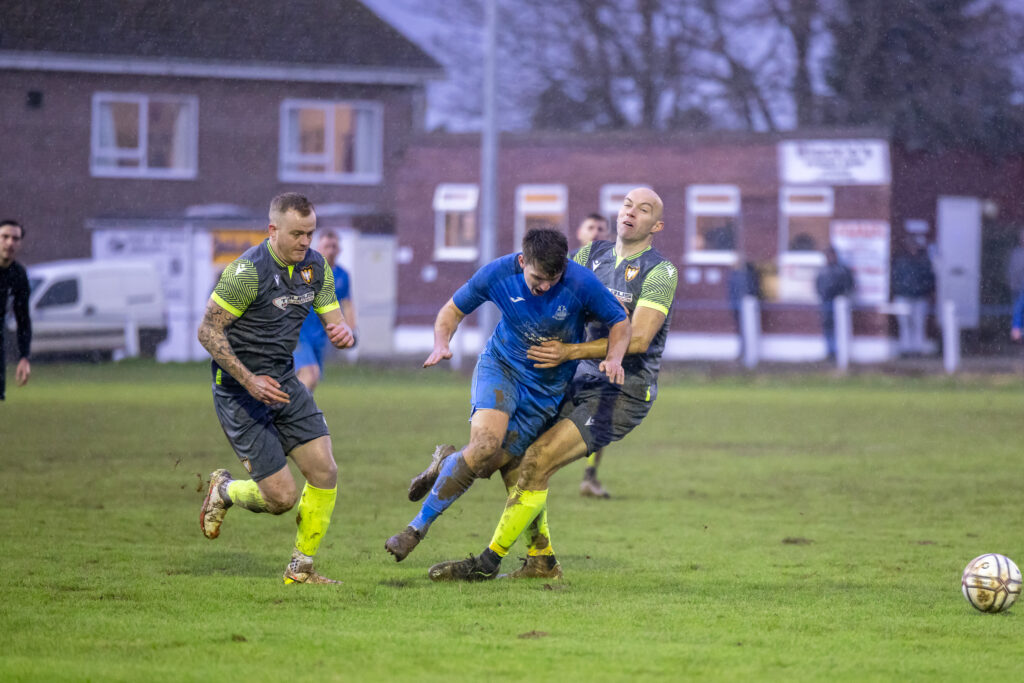 The mechanical 12fps was fast enough to catch the action and the focus was up to the task of keeping this sharp, even with the rain coming down!
Overall I was super impressed with the Canon R5 on Version 1.5.
Final score was 1 – 3 to the visitors (Falmouth).