What a great tool!, the DJI Ronin has so many great features and functions it's hard to know where to start.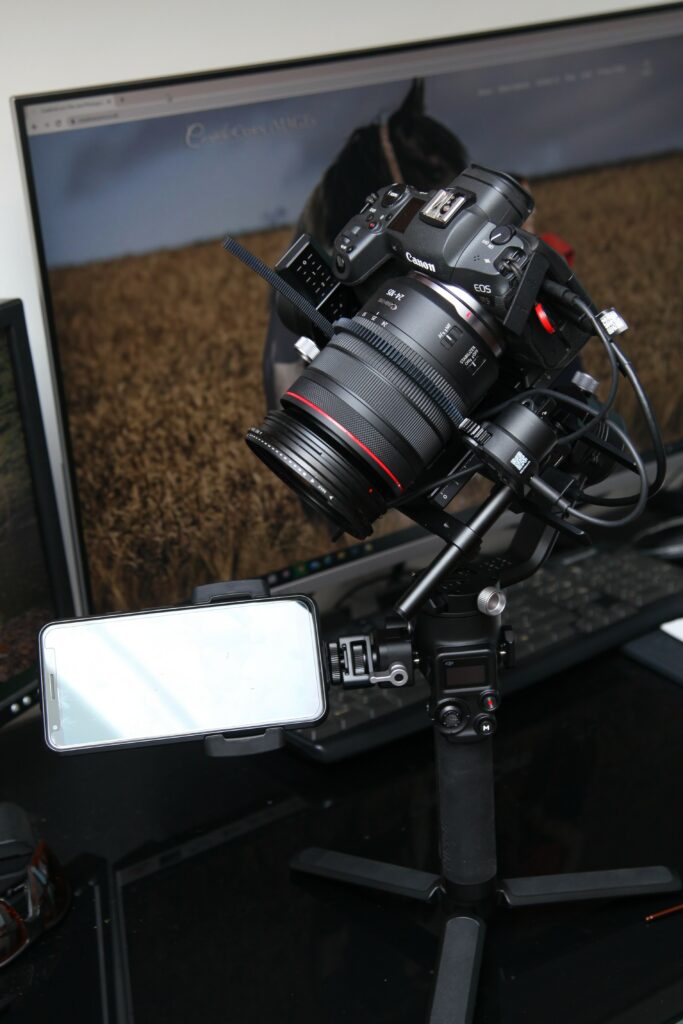 Mounted here with the Canon R5 and RF 24-105 F4 L lens, the focus motor is being used to control the Zoom function on the lens.
Extremely easy to balance especially when compared to my original 'glidecam' style gimbal which could take an age to balance.
The Raveneye HDMI transmitter, Active Track and force mobile really finish the package off great.
Really looking forward to using this bit of kit in anger in my upcoming projects.