Had some good fun with the Band Colour TV last night, the location for the photoshoot was the Cheesewring on Bodmin Moor.
The brief was to capture a selection of images which could be used for the marketing and help promote the new single "Charlie" due for release on the 24th of September.
Two locations were planned. Keeping the kit to a minimum was important as both locations were quite remote and require a good walk on uneven ground to get too.
Bag packed with two bodies, R5 and 5D Mk2, an RF and EF 24-105 F4 L, RF 70-200 F2.8, EF16-35 F4 with RF adapter. Lighting was taken care of with two Yongnuo YN660 flash guns and remote trigger. Modifiers 150cm Octa, 60cm square popup soft-box, 90cm 3in1 reflector and light stand. I also packed a few LED light panels to help with the journey back when it was dark.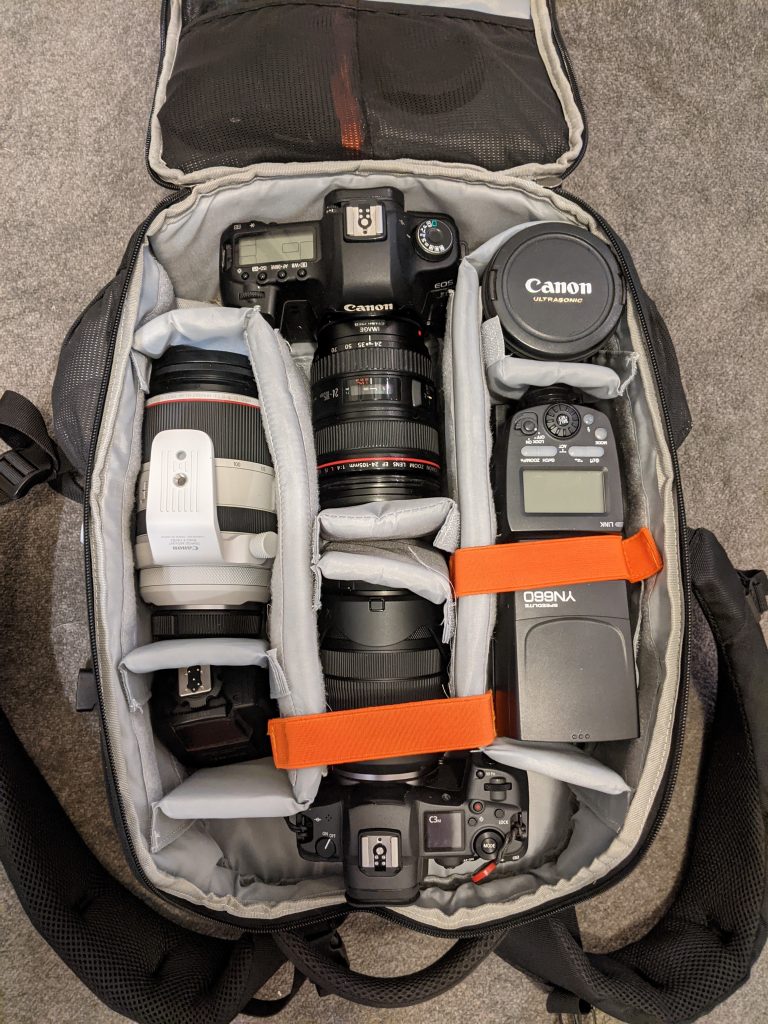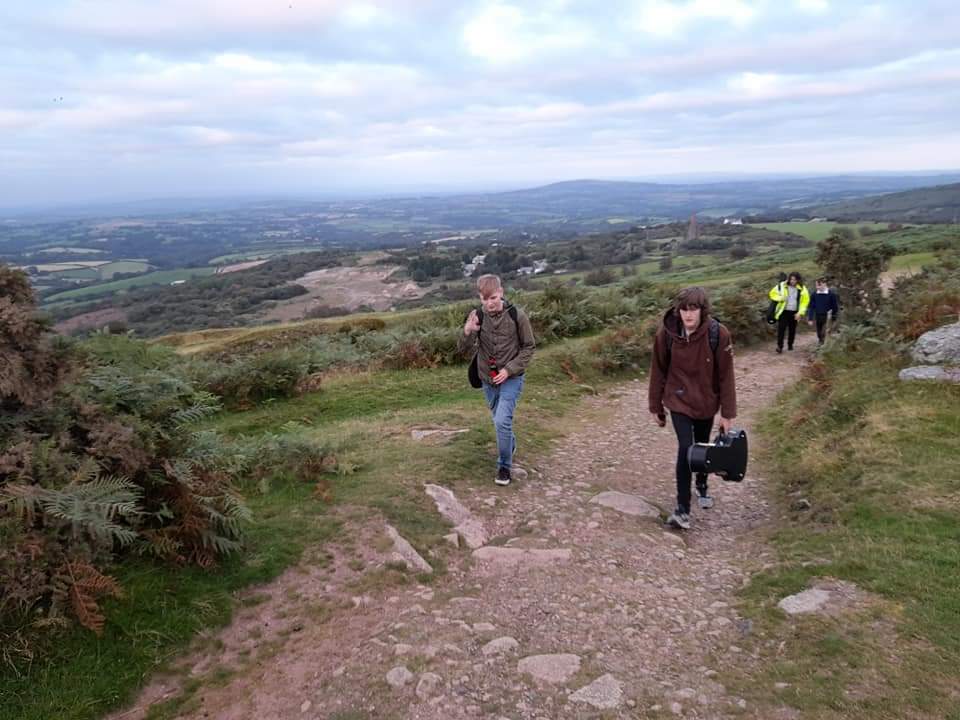 The trusty Canon R5 performed incredibly well making focus in very low light easy. I used the Canon RF24-105 F4 L for the wide shots, the RF 70-200 F2.8 for pretty much everything else.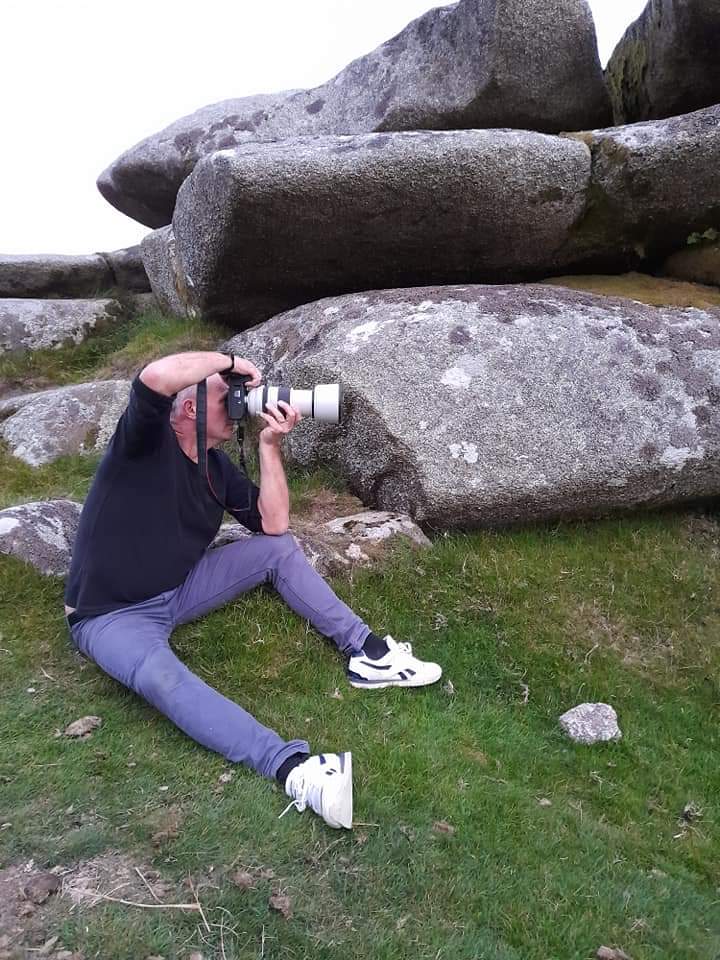 I used a 150cm Octa with a remote flash triggered to paint the light on the lads in the dark shots, also to control the light in the day shots.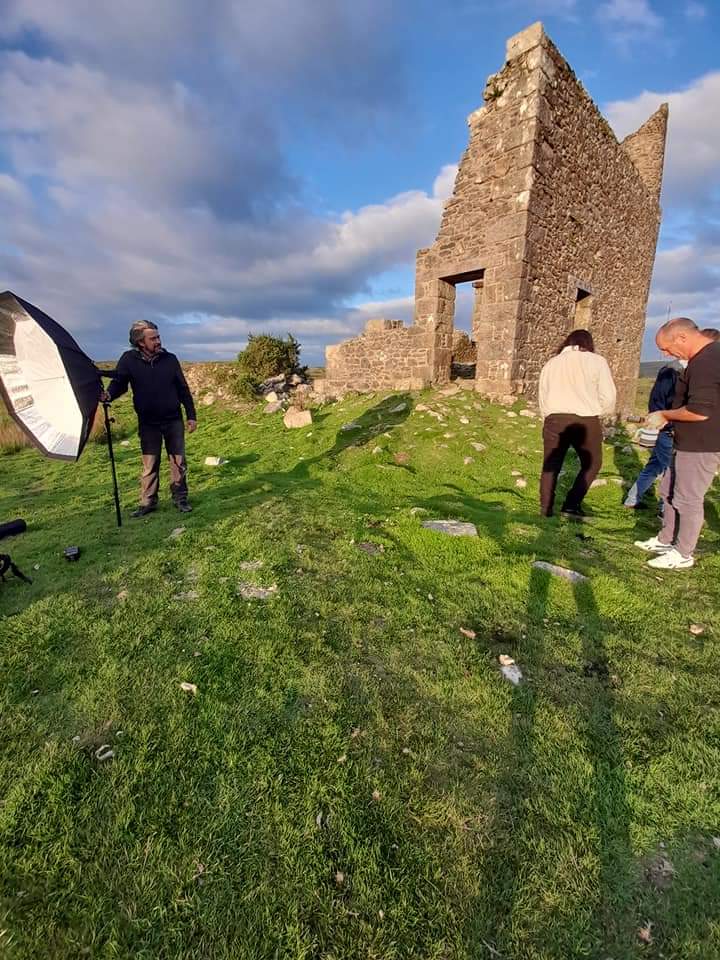 The images have had very little work done on them other than colour tone, levels and a little tough-up. No sky replacement has been done, I used a slow shutter speed to retain the detail in the sky and used the flash to ensure the main image was tack sharp.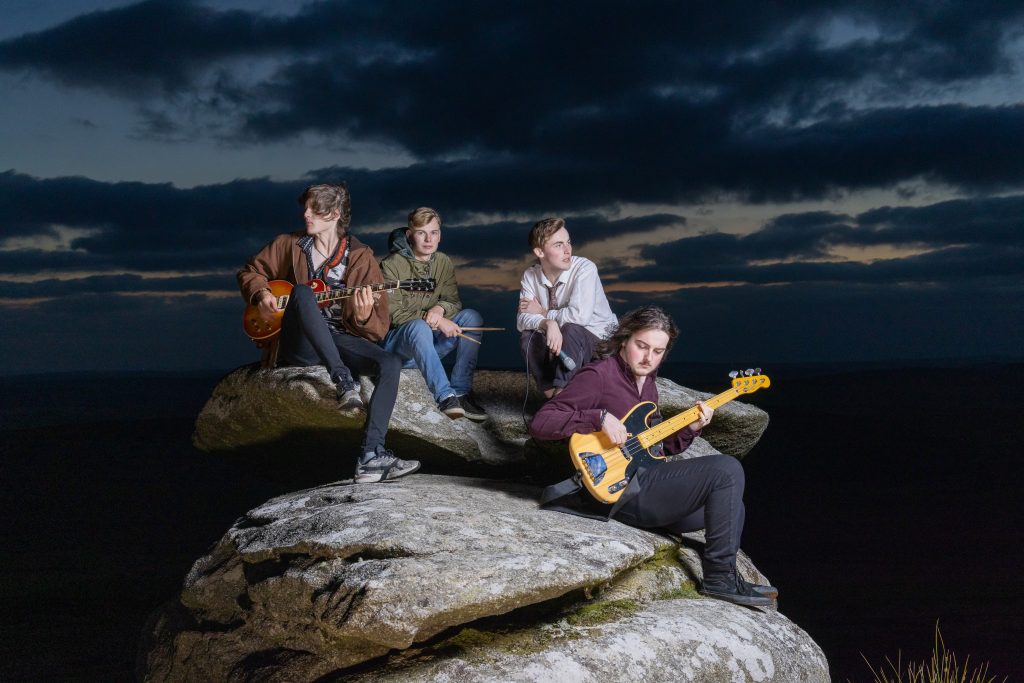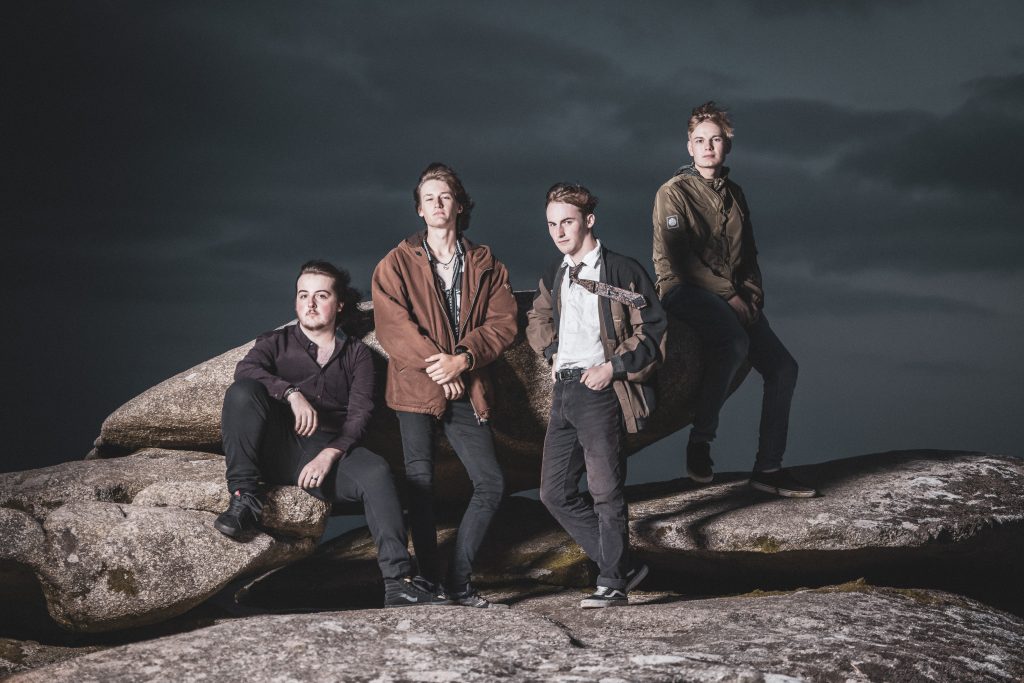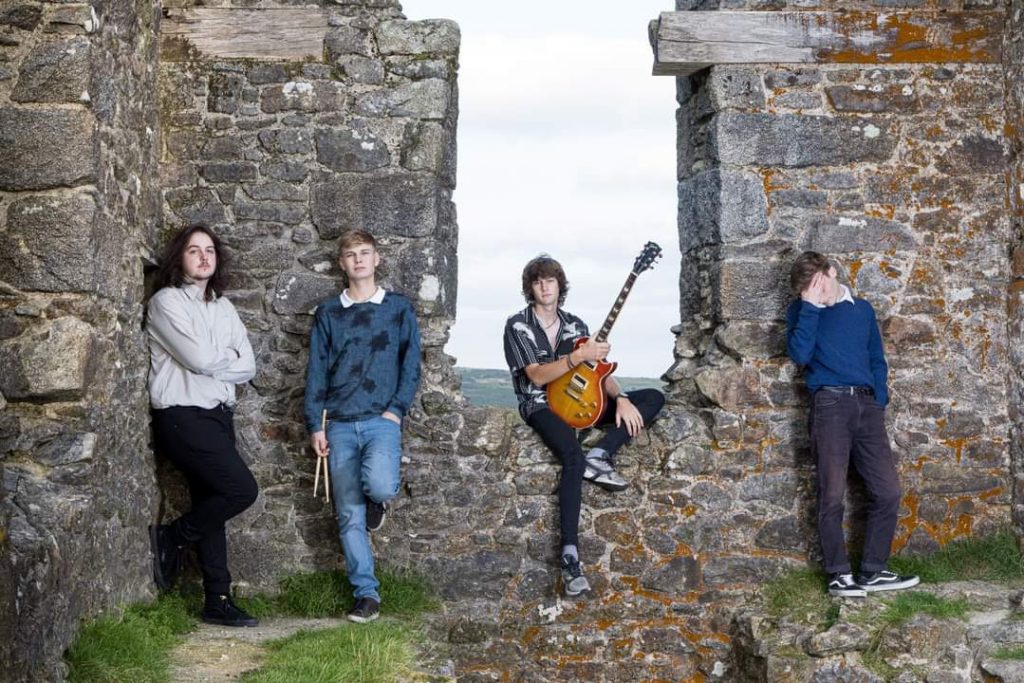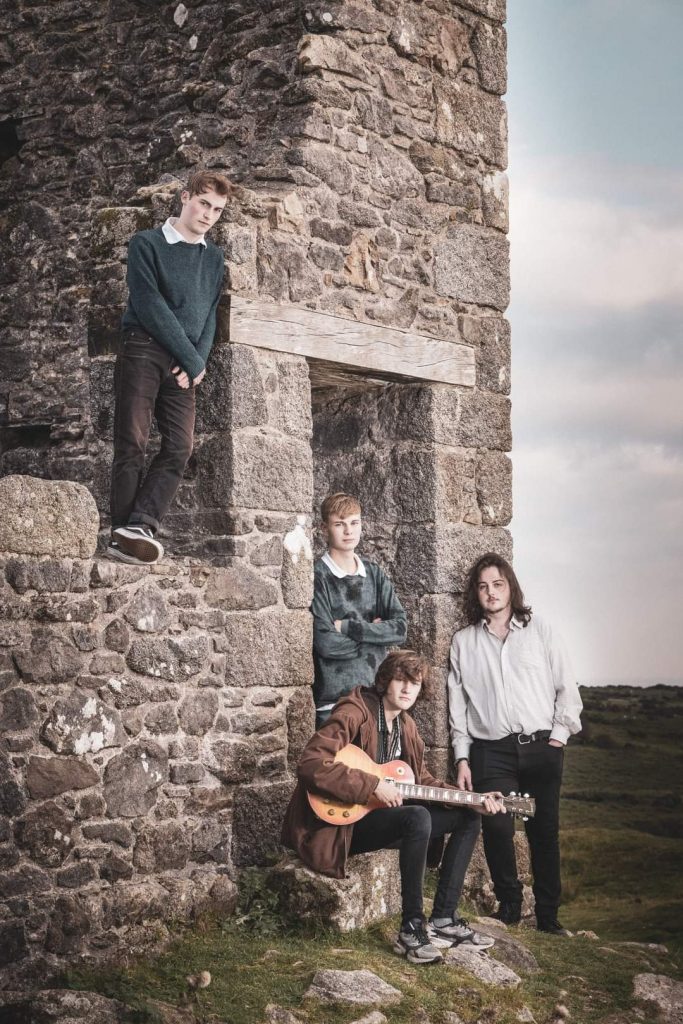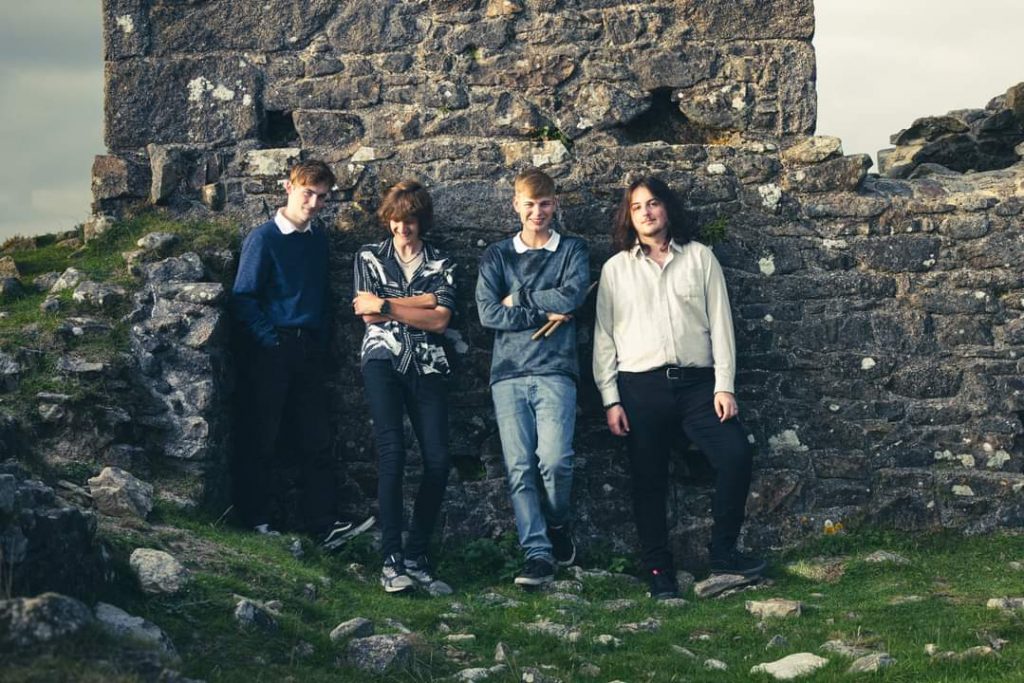 You can find out more about the band Colour TV on their Instagram. Link Here…